Wax Warmer + 1kg Hot Wax
Afterpay
available during checkout.
Every Professional Brow Stylists' dream has just come true. Purchase the Brow Code Wax Warmer and receive 1kg of the Design and Define Hot Wax for FREE.
Cruelty-Free
Paraben-Free
Sulphate-Free
Vegan
Share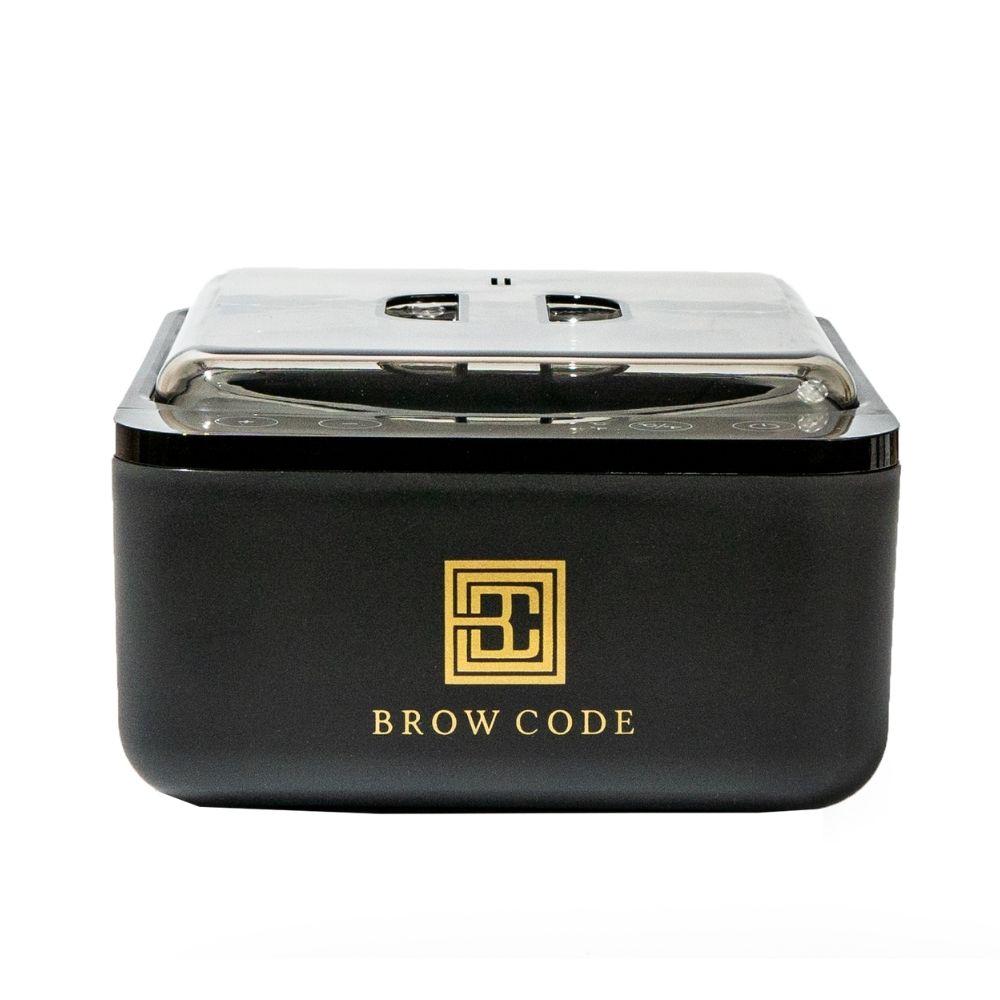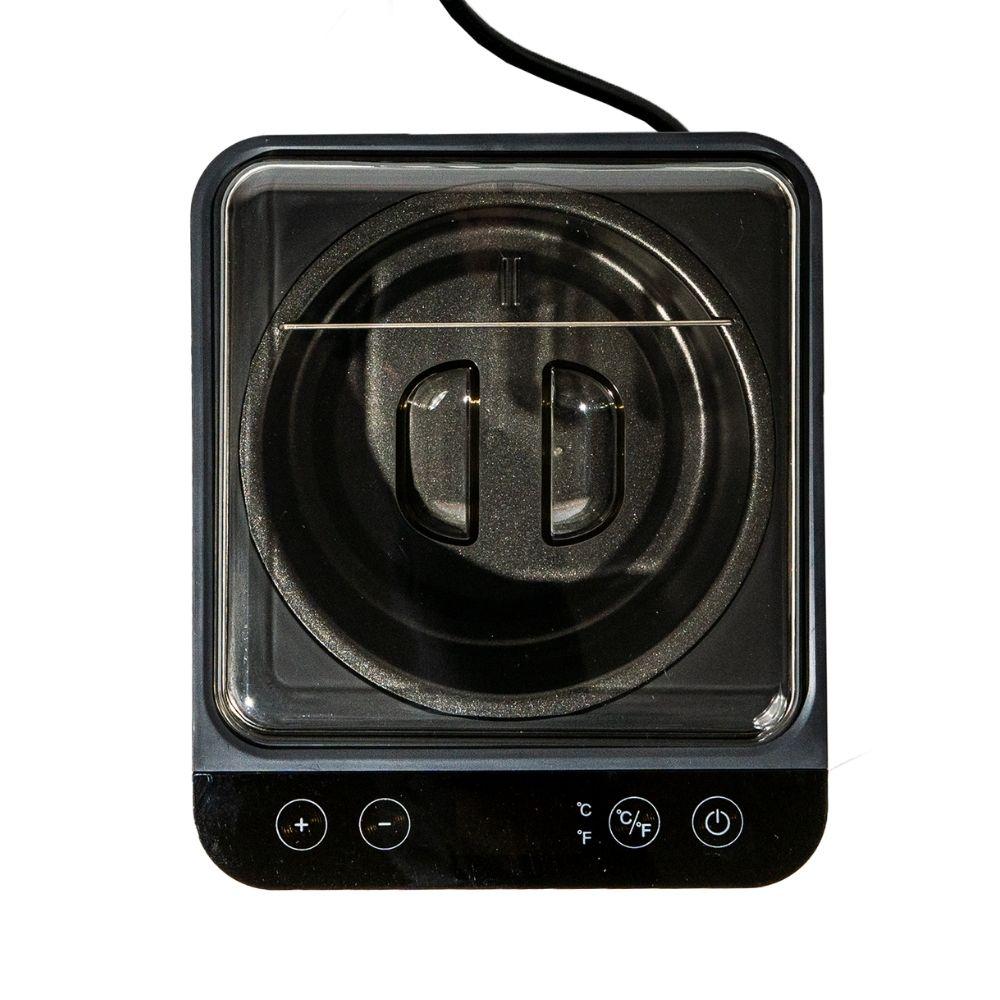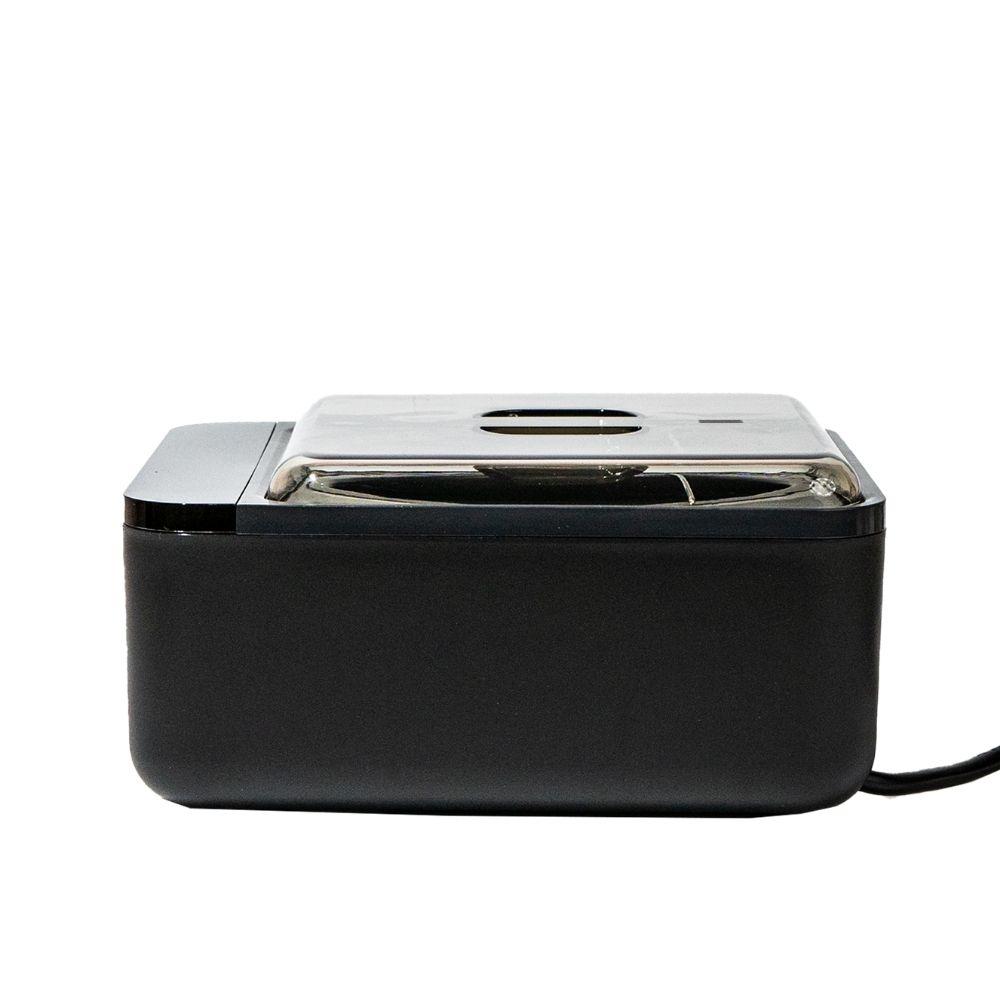 Product details

Wax Warmer

The Brow Code Professional Wax Warmer is a digital wax warmer suitable for all hot and strip wax. The sleek, stylish, and black Wax Warmer offers quick heating capabilities for efficiency, a non-stick surface coating for ease of clean-up, and a compact design for travel convenience.

Design and Define Hot Wax

The Brow Code cruelty-free styling wax has been formulated to easily mold and create a defined shape to your client's brow whilst removing every single hair.

The hot wax has a rich metallic gold colour and is enriched with a signature Japanese Cherry Blossom scent. We want your clients to have the ultimate brow styling experience.
Key features

The professional Wax Warmer features:

A Spatula Bar to rest the spatula on. This will help create a mess-free workstation while saving space and time.
A Teflon-coated non-stick surface, which makes clean up easy.
Rapid heat-up capabilities.
Adjustable unit switch.
Digital thermostat controls.
Digital temperature display.
See-through and vented cover to ensure temperature regulation and assist with monitoring.
Fixed and stable design, including non-slip bottom grips.
Ingredients

Design and Define Hot Wax

Hydrogenated styrene/ Methyl styrene/indene copolymer, Hydrogenerated Microcrystalline Wax, Ethylene/VA Copolymer, Paraffin, Parfum, Paraffinum Liquidum, Mica, BHT, CI 19140, CI 77491, CI 77891.
Directions
Step 1

Connect the wax warmer to the power supply and turn the wax warmer on by tapping on the power button. Set the temperature by touching the temperature increase (+) or temperature decrease (-) button. Once the temperature is set, the wax warmer will automatically begin melting the wax.

Step 2

Brow Code Wax is best used at 70° Celsius/158° Fahrenheit. We recommend using the Brow Code Wax Warmer. The wax should be a honey consistency. If you find the wax too stringy, this means the wax is not warm enough.

Step 3

Clean and prepare the area to be waxed with the Brow Code Micellar.

Step 4

Check the temperature of the wax before use with a patch test on the inside of the wrist. Once heated to the recommended temperature, pick up a small amount of wax on a wax spatula – rotating constantly to avoid dripping.

Step 5

With a wooden spatula apply a thin, even layer working in the hair growth direction. Always support the skin by pulling tight as you apply and remove wax to avoid discomfort and skin peeling.

Step 6

Apply wax to the brow in small sections, starting with the top end of the brow. Starting here allows for better flow and grip as this is where the hair ends. Leave a thicker edge at the end of the strip of wax applied. After spreading the wax, move the stick back and forth to tie off any stringy wax.

Step 7

Allow the applied wax to cool (approx.10 seconds). Raise the edge of the strip of wax slightly then pull off sharply pulling against the hair growth direction.

Step 8

After hair removal, apply after wax oil. Remove excess brow hairs with Brow Code Slanted or Pointed Tweezers if needed.

Aftercare Treatment

Avoid extreme heat such as hot baths or showers, saunas and steam rooms for at least 24 hours.
Avoid swimming and sunbathing (including sunbeds or any exposure to UV light) for at least 24 hours.
Avoid exercise or anything that makes you sweat for at least 24 hours.
Do not apply any perfumed products to the area for 24 hours.
Wash your hands before scratching or touching the area or try to avoid touching the area all together.
Avoid the use of make-up on the brow area for 24 hours.
No self-tanning products in the area for 24 hours.
99%
of reviewers would recommend this product to a friend